Once Were Brothers: Robbie Robertson and The Band
R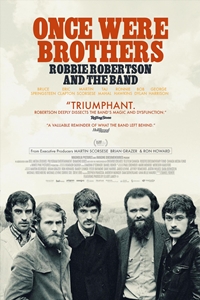 play trailer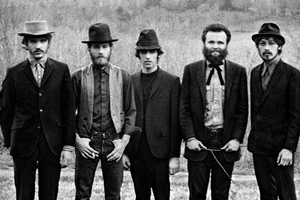 ▶


Play Trailer
Once Were Brothers: Robbie Robertson and The Band is a confessional, cautionary, and occasionally humorous tale of Robertson's young life and the creation of one of the most enduring groups in the history of popular music, The Band. The film is a moving story of Robertson's personal journey, overcoming adversity and finding camaraderie alongside the four other men who would become his brothers in music, together making their mark on music history. Once Were Brothers blends rare archival footage, photography, iconic songs and interviews with Robertson's friends and collaborators including Martin Scorsese, Bruce Springsteen, Eric Clapton, Van Morrison, and more.
Instructions for accessing on your devices appears below. We hope you enjoy the show.
Every rental is $12. (Spotlight Theater & the studio will split it 50/50)
Click the RENT NOW button.
Enter your email address (create an account, if you don't already have one), and your credit card or PayPal information.
That's it! Once the film is rented, it will be available to view for 72 hours to finish once you've started watching. You can watch on your computer, smartphone, or tablet, or cast to your Apple TV, Google Chromecast, or other compatible devices.
DetailsDocumentary
1 hr. 42 min.
Opened February 21st, 2020
Rated R for some language and drug referencesCastMartin Scorsese, Bruce Springsteen, Bob Dylan, Eric Clapton, Peter GabrielDirectorDaniel RoherWriter